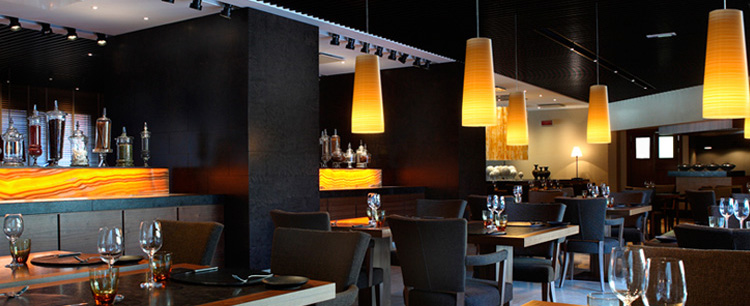 Balanced Technology is a distribution company dedicated to providing high quality products and accessories for professionals in the Entertainment Industry. We proudly distribute some of the best brands from Australia and around the world, including Helvar, Brown's Precision Welding concert trusses, Enttec Lighting Control products, Goddard Design DMX testers, digital lighting and Littlite desk and rack lights.
Balanced Technology has been in the industry for over 10 years distributing some of the best brands and selecting only distributors with a proven track record delivering technology based solutions using only quality solutions . Balanced Technology's distributors are about offering a total solution that includes design advise, supply, commissioning, on going service and maintenance.
We have a unique range of accessories and single-piece DMX adaptors. You can find information on all of these products by clicking on the Products link.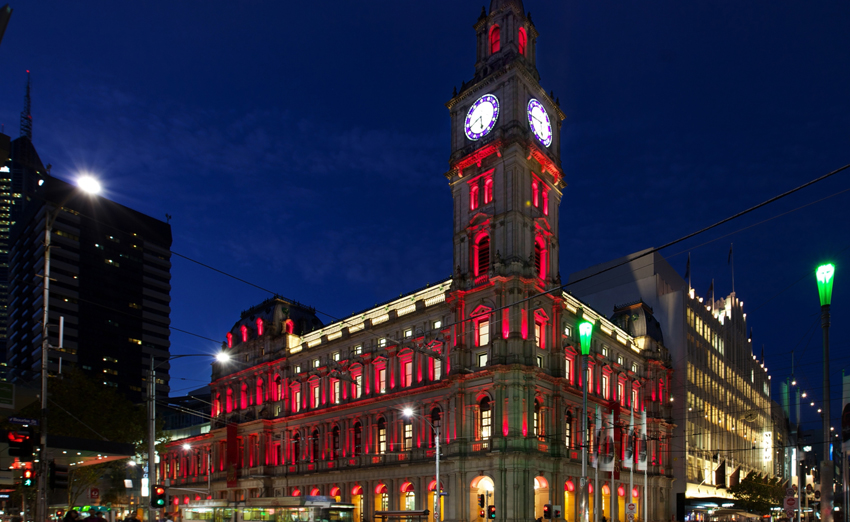 We are always on the look out for new and exciting products that make the business of putting on a show easier. Keep an eye on our News page for up to date information on what's new, and who's using it.
The Downloads page is your first port of call when you need a manual or spec sheet in a hurry. But if you can't find something, go to the Contact page for details on how to find us or find your local Distributor.
We hope you find our site useful!